Accident / Crash Repair Services
Excellent customer service, high quality repairs at competitive pricing.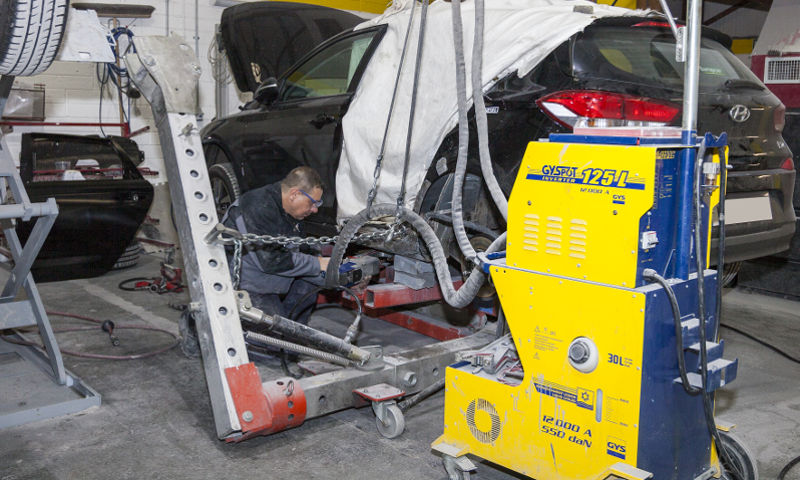 Accident Repair
With the latest in accident repair equipment we provide high quality repairs and a written guarantee on all our work.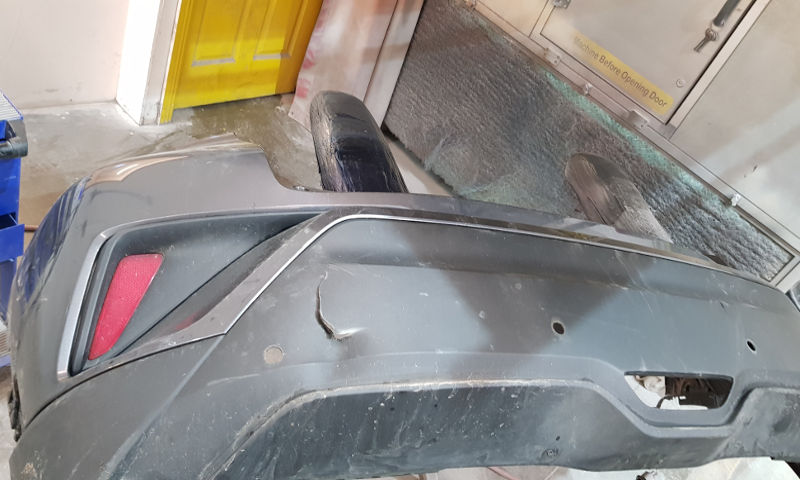 Plastic Bumper Welding
We offer a high quality plastic bumper welding service for big savings as there is no need to purchase a new bumper.
Spray Painting
We can guarantee blemish-free spray painting of motor vehicles in our Low Bake Garmat Spray Booth.
We are an established Accident Repair Centre in Ennis Town who are in Business since 2007. We are situated on the Quin Rd. Ennis, alongside the NCT Centre also close to the motorway for easy access to all routes.
We are Approved Repairers for a wide range of popular insurance companies, and can bill direct any Insurance company and process claims if required.
We offer an excellent customer service, high quality repairs with competitive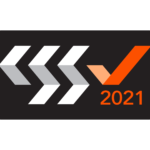 pricing. We are C.S.S. (Certified Steel Standard ) Approved and have a written Guarantee on all our work.
We also offer replacement cars and arrange collection and drop-offs for our customers.
We have the latest in accident repair equipment, diagnostics air conditioning equipment, plastic welding of bumpers, headlamps etc All our technicians are fully trained and certified on a yearly basis to ensure the highest quality of repairs.
Approved Auto Repair Centre
Satisfaction Guaranteed